We work with early childhood centers and schools to foster children's learning process, earn the families' trust and meet their expectations.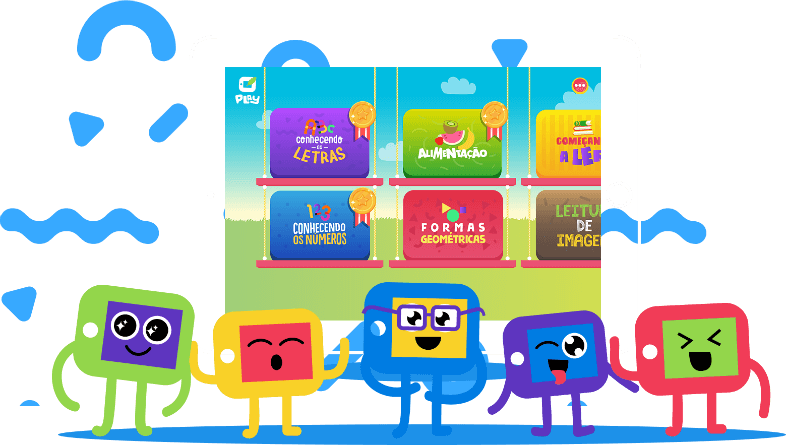 Escribo Play's educational games motivate children to study and learn while having fun! At the same time, the app generates learning indicators so that parents and schools can keep up with the evolution of each student and each class.
We work closely with teachers and school coordinators throughout the school year, making sure that schools and families can make the most of our educational technology.
Our focus:
Improve teaching and learning strategies

Parents and teachers do not always
follow the school's guidelines;
Principals and supervisors have many
activities, making it hard to track
students' learning development;
Escribo Play provides indicators for
each student and class so that the
school team can make the best decisions.
Enhance visibility and increase family satisfaction:

It is hard to demonstrate the outcomes of Early Childhood Education because there are no grades, national contests or external assessments for those ages;
With Escribo, your school will be able to give a precise and up-to-date demonstration of how well the kids are learning for each of the curriculum areas and skills.



350 educational games.
Our project is flexible, and we can customize the games to suit your school's needs.
Professional development and support.
Our experts support school staff throughout the year. We also answer any doubts and questions the parents might have.
Learning assessment.
You and your team will be able to monitor the development of each child in the most critical skills for their language, math, and science development.
How do we implement
Escribo Play?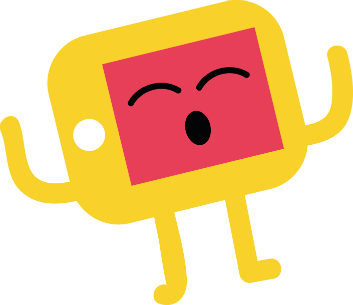 Providing professional development so that your caregivers and teachers can master the use of digital educational games with their students;
Providing digital flyers and news for you to keep the families informed about how much their children can benefit by using Escribo games;

Overseeing the engagement and learning metrics to provide tips so that teachers and families improve their educational practices;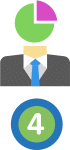 Consulting with the school management team so that you can make sustainable data-driven decisions.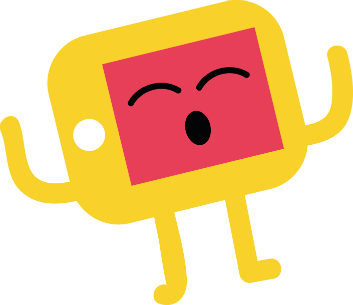 Our impact
+

Boost learning and engagement
+

Reach far better results for your school
Escribo researchers in partnership with Johns Hopkins University faculty, one of the best universities in the world, discovered that students who used Escribo games gained 68% more in word reading and 48% more in writing than children who do not use our games.
These results were obtained by analyzing the evolution of 749 children from 62 classrooms, in the most extensive experimental research ever carried out in early childhood education to assess the impact of mobile applications.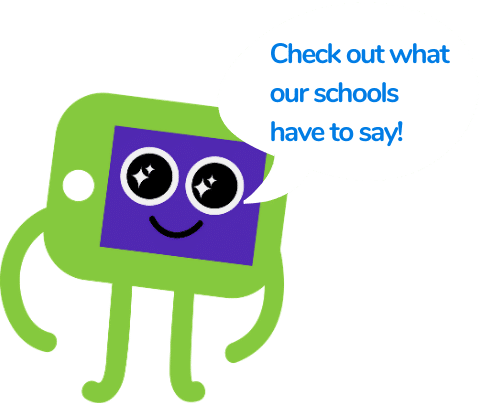 Escribo has always met our higher standards. We highly value the transparency of our partners.
The insights provided by Escribo learning analytics are very important to empower teaching and learning
Escribo specialists are always present. They are essential partners to foster our educational excellence.
Awards we've received for being innovative:
Let's talk!
We created digital content and management tools you can use to support your teachers more constructively and to make families happy and satisfied.
Together, we can achieve our ultimate goal: to ensure that every child develops fully, reaching their full potential.
Call or text us: +55-81-3224-4386 or +55-81-98102-4774