Congratulations! Now, you and your kids have Escribo games, which can help them amplify their knowledge, boost their development and the learning process. Follow the steps below, start learning together, and have fun! 🙂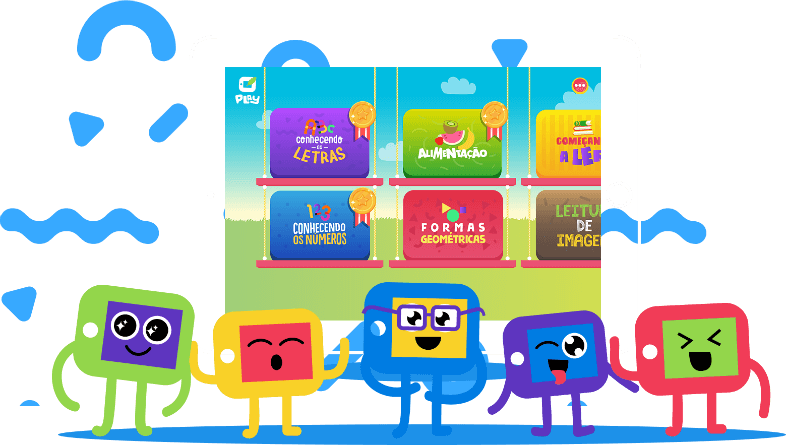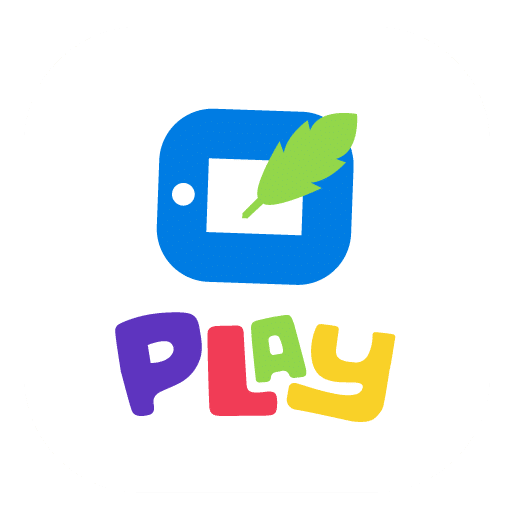 This is the Escribo Play icon. On the app's home screen, enter your login and password and tap Start.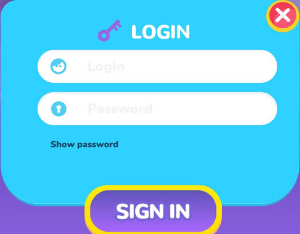 3. Play and learn!
After logging in, the app will download the game information. Please wait until it's finished, and have fun! You can find tips on how to use Escribo Play in the images below.
Our impact
+ 

Boost learning and engagement
+ 

Reach far better results for your school
Researchers at Johns Hopkins University, one of the best universities in the world, discovered that students who used Escribo games gained 68% more in word reading and 48% more in writing than children who do not use our games.

These results were obtained by analyzing the evolution of 749 children from 62 classrooms, in the most extensive experimental research ever carried out in early childhood education to assess the impact of mobile applications.

Any questions?
If you have any problems downloading, installing or while using Escribo Play, please call us or contact us by filling out this form!
Call or text us: +55-81-3224-4386 or +55-81-98102-4774
Awards we've received for being innovative: